For classic romance, a dozen long stem red roses is always the perfect choice.

These are premium, long stem 60 CM Freedom roses with Baby's Breath included. The Dazzle Dozen Upgrade will get you a premium RED vase, curly willow and caspia filler. Select that option for WOW Factor!
All prices in USD ($)

Seasonally higher pricing as a result of increased wholesale costs.
As Shown

R12RW

Dazzle Dozen Upgrade!!

R12RX

TWO Dozen Premium Red Roses

R24

THREE Dozen Premium Roses

R36R

FOUR Dozen Premium Roses

R48R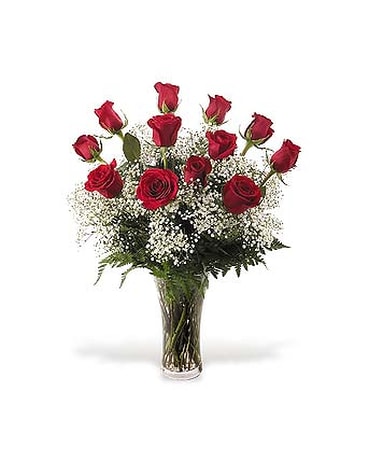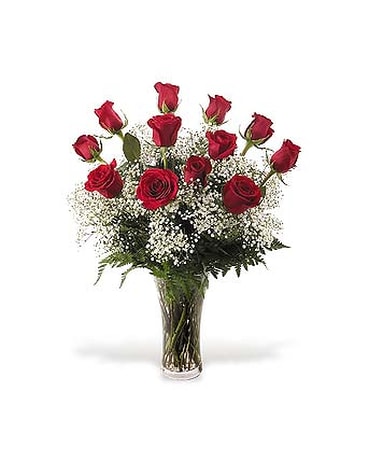 Dazzle Dozen Upgrade!! - $89.95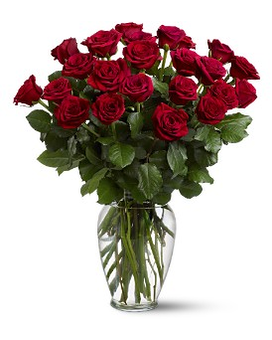 TWO Dozen Premium Red Roses - $129.95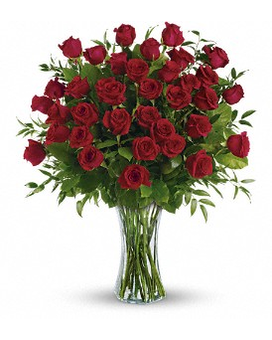 THREE Dozen Premium Roses - $189.95
FOUR Dozen Premium Roses - $249.95